Bermula dari temen cc gue, pagi² sms cc gue n blg kalo dia lagi nntn film yang jdulnya Boys Before Flowers, dy blg ini F4 versi Korea, n yg bikin cc gue beli dvdnya karena katanya yang main jadi cwnya mirip sama cc gue. Cc gue penasaran dan dia beli. Akhirnya liburan gue habiskan dengan nntn film ini. Hahahaha.
Ceritanya ya sama kaya Hana Yori Dango n Meteor Garden. Beda² dikit doank sih.
Cast:
Goo Hye Sun as Makino Tsukushi / Geum Jandi;
Lee Min Ho as Domyouji Tsukasa / Goo Joon Pyo;
(Mirip banget menurut gue ni org sm Jerry Yan!!)
Kim Hyun Joong (SS501) as Hanazawa Rui / Yoon Ji Hoo;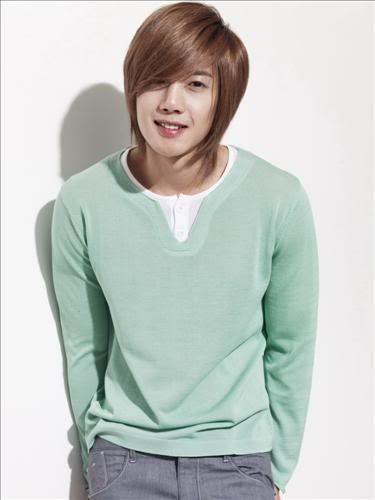 (I don't really like him, especially his hair.)
Kim Bum as Sojiroh Nishikado / So Yi Jung;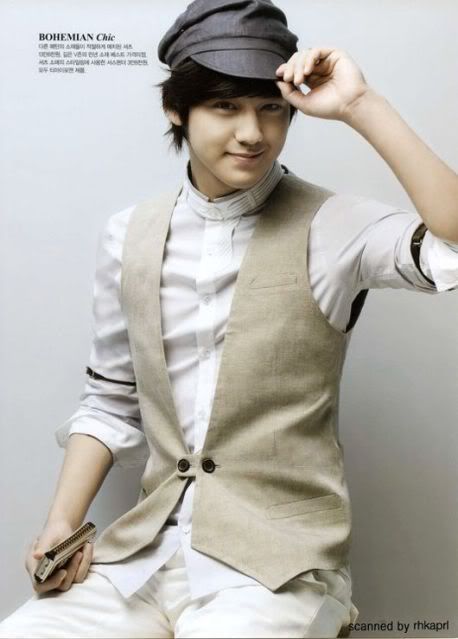 Cakeppp!!
Kim Joon (T-Max) as Akira Mimasaka / Song Woo Bin.
Sinopsis : Jan Di is an average girl whose family owns a dry cleaning store located near the luxurious and well known Shin Hwa College. Jan Di meets the four richest and most spoiled boys when she delivers laundry to the school one day. The boys are known as F4 and cause trouble to those who speak out against them.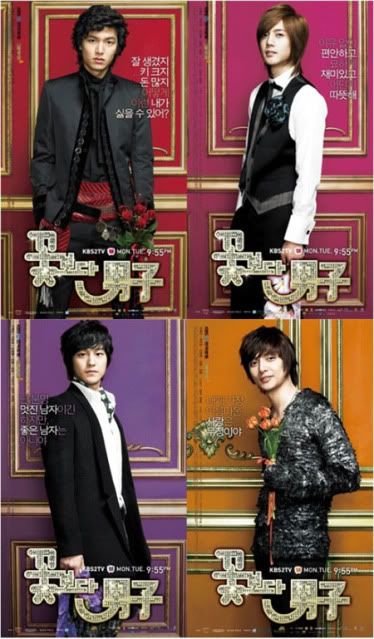 Stelah gue n nci gue nonton, kita malah ngeliat cw nya tuh mirip banget sama salah 1 sodara kita hahaha si Ce Merry. Bener2 kalo liad filmnya mirip banget xD
N sekarang gue naksir sama Kim Sang Bum!! Hahahaha, dia org Korea ke2 yg gue blg cakepp stela Lee Wan ♥♥♥.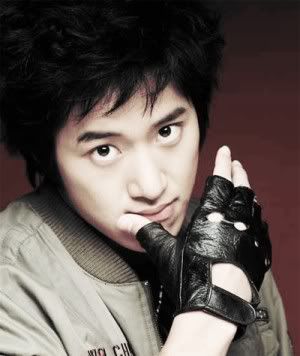 [ Lee Wan ]
[Lee Wan]
Hahaha, naksir nih g skrg sama si Kim Bum ♥♥♥ =D
[ Kim Bum ]
Anw, Imo, film ini mayan bagus :D n lucu juga hehehe. Oke buat ngisi liburan ;)