I feel guilty. I ate a lot yesterday. Hahahaha. Soooooo.... yesterday.. (Monday) that was nothing in the morning, besides accounts class. Break time I came back home to chill~ hahaha. Then around 1.30 PM I went back to college, and suddenly Miss Mango PM Miss Not Cinderella in msn. HAHAHAHA! Traecy was telling me that they're planning to watch movie and asking me whether I wanna go. They wanna watch Marmaduke, a dog story. I don't like dogs fyi. After thinking for a while, I decided to join. So now we have a plan. Watch Marmaduke at 5.30 PM.
Our management class ended at 3.30 PM and all of a sudden
Tat Yang
asked us to go to Snowflake near Asia Cafe to have some desserts. Randomly, we agreed. Well, we are me,
Traecy
, Feli,
Anty
, and Indria. We met Jackson in Foyer and we nicely forced him to go with us as well. Hahaha. So 7 of us were going :)
I have never been to Snowflake before. Kinda blur when we reached there. I didn't know what to order weii... hahaha. So I simply chose the best seller. I didn't know what that is.. hahaha.. but it's nice.. though I don't really do ice dessert :p
and this place is funny. They have this thing call beeping ufo.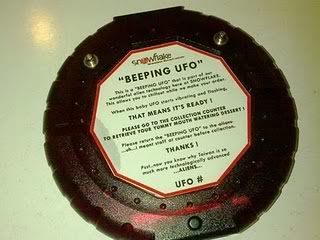 It will vibrate and beep when ur order is ready.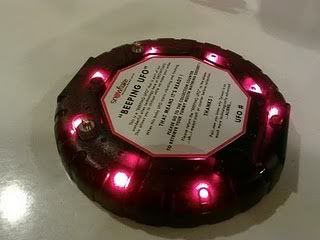 hahahaha... so innovative.. hahahaha..
this is my order :
Snowflake Best Seller.. hahahaha...
right : after putting the thing..creamer?
Anywaysss... Thanks Tat Yang for bringing us there :)
Around 4.50 PM (I think), we went to Sunway Pyramid. Indria and Feli went to buy ticket. Anty, Traecy, Tat Yang, and me were walking around, until we saw Sunway Lagoon (kaya dufan gitu) was doing some promotion in Pyramid. There was a man who drawing in people's face. He made people face looks until so scary.. Hahahaha. I think he is the one who does make up to the ghosts in scream park.. hmm... He really can make scars, bloods, and all the things hahaha. Scary weh! and Tat Yang wanna try! Too bad I couldn't see his face after, coz our movie was gonna start (well still have pictures :p). Therefore, we need to go; me, tracy, anty, and indria. Left Tat Yang and Feli, because they both didn't watch with us. Jackson has gone, have to fetch girl friend.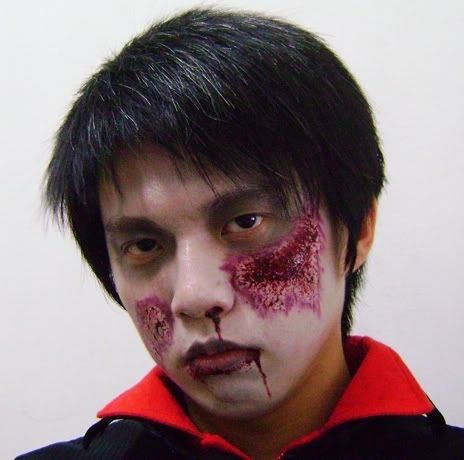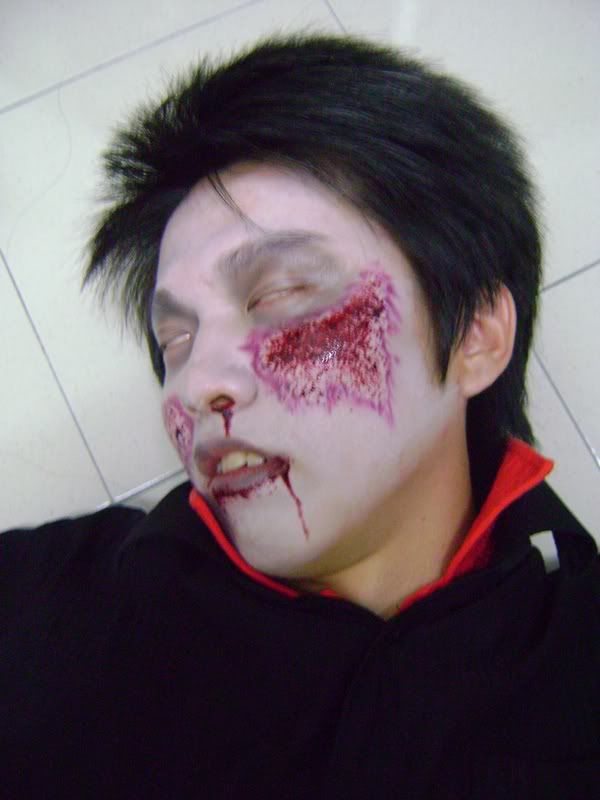 hahahahahahaha..........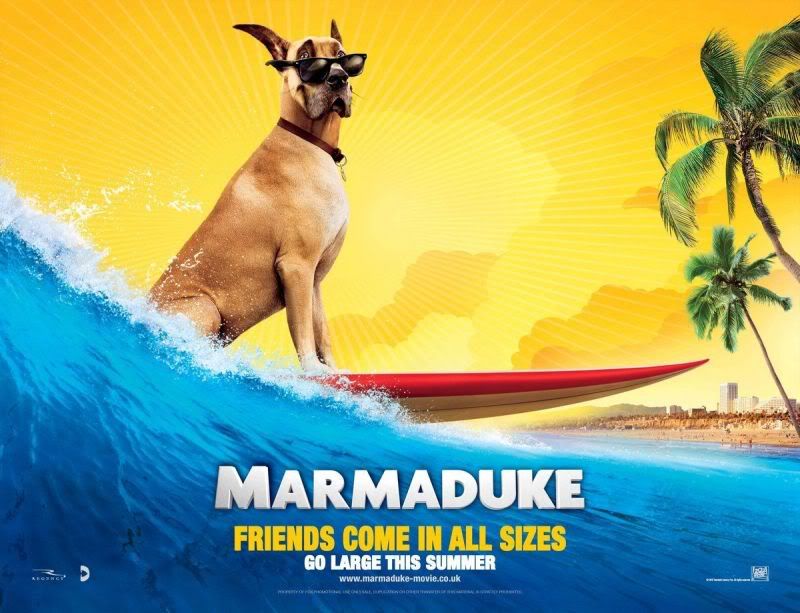 Marmaduke was... funny. However, still, I don't like dogs. That one I can't help. Hahahaha.
We were so hungry after watching movie and we went to Subway!! yay! I think I craved for subway for quite a long time, but I always forgot that there's a subway as a choice haha. So yesterday we ate there, and..... after eating, we still felt hungry *terrible* hahahaha. We need rice.. what to say.. bread is only snack for us...... :p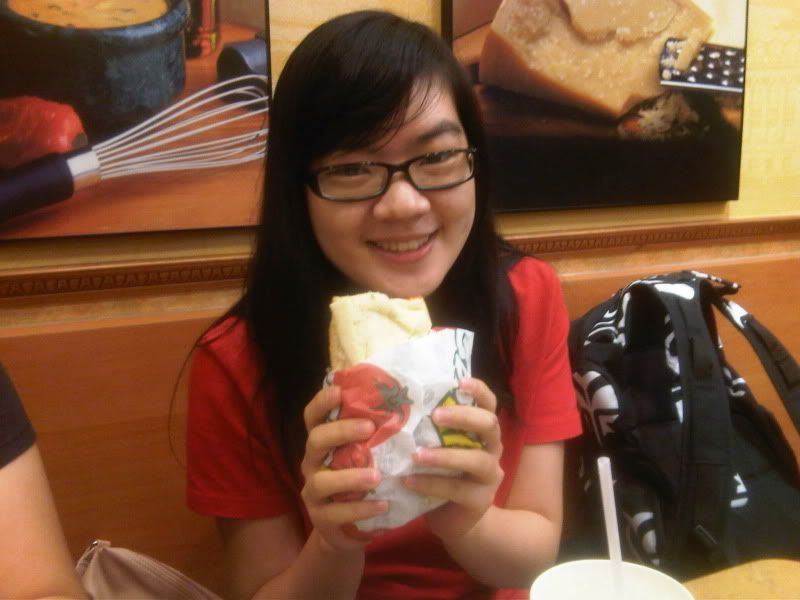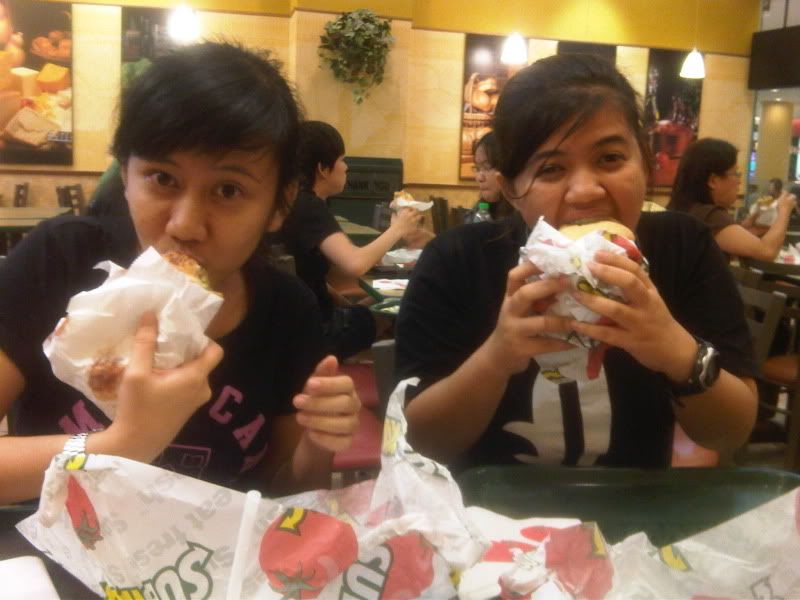 We decided to go to Ming Tien to grab some satay. :D :D
Tummies were satisfied, we were hapy. Hahahaa. We took sunway bus to go home. At first nobody was inside, only 4 of us XD kinda crazy inside. XD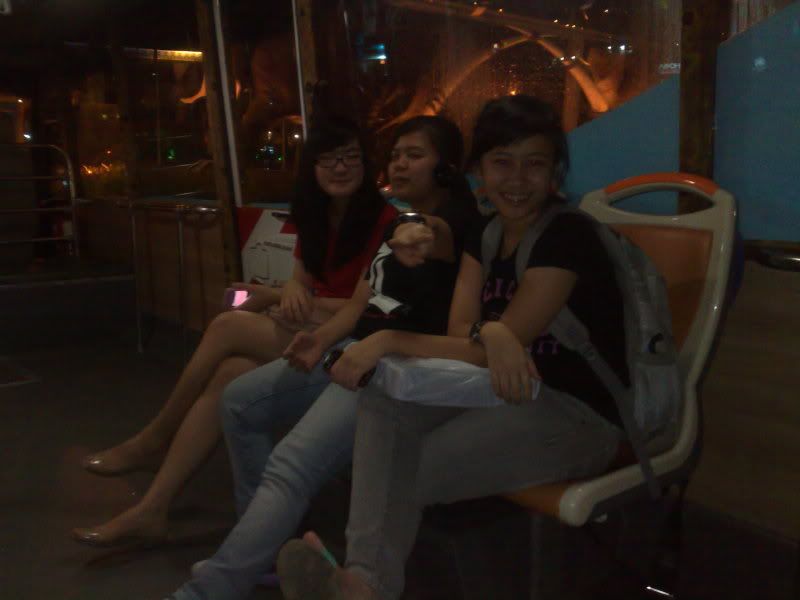 Hahaha.. It was a fun Monday :) :)